Testimonials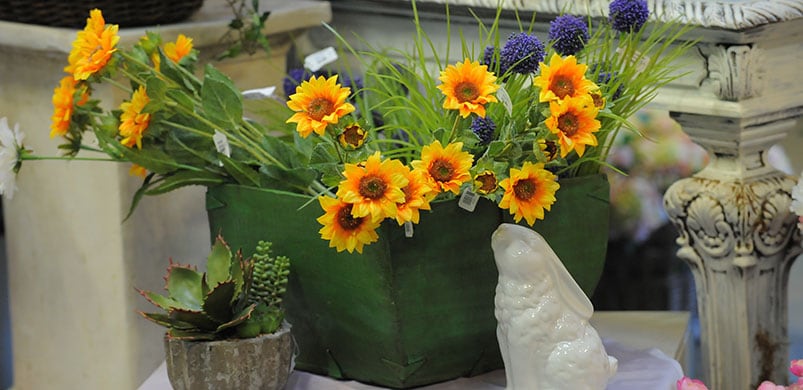 We Want To Hear From You!
We love hearing from our customers, share with others how Palmer Flowers went above and beyond to make your flower buying and gift giving fast easy and affordable. Just click on any of the links below and "Write A Review".
A Few Thoughts From Our Customers:
"Thank you very much for the fantastic flower arrangements at our wedding! The flowers were better than we had dreamed they could be and the room was absolutely breathtaking! You outdid yourself! You made our wedding memorable!"
-Eva and Greg
"Thank you so much for doing such a wonderful job on the flowers for our wedding! They were beautiful and just as I imagined! Thank you also for changing my bouquet at the last minute! The flowers and the decorations at the pavilion helped to make our wedding a perfect day! Thanks again!"
-Jill and Tony
"Thank you so very much for all of your hard work in making our wedding so special and beautiful! The flowers were the most magical and beautiful flowers Ive ever seen. We cannot thank you and all of your staff enough!"
-Heather and Peter
"I just wanted to say thank you for getting some flowers for us. They brought a really nice touch to our celebration. It also was a blessing to know that there are so many people who are generous and willing to share their blessings. And so, thank you and God bless you!"
-Becky
"I just wanted to say how pleased I am with the staff and service from Palmer Flowers. Every time I come to your store I receive the best customer service ever! And your store always looks so lovely and alive. I am so glad you are here in Fort Collins and thank you for being such a positive member of the community."
-Kimberly
Customer Services is the most important part of being YOUR florist.