Club prices are billed automatically each month.
Join The Colorado Flower Club!
Join our monthly flower club to receive regular flower deliveries, exclusive access & discounts at all four Palmer Stores! Great for yourself or a thoughtful gift.
The Colorado Flower Club includes weekly, bi-weekly or monthly flower deliveries. When you sign up, you will be contacted by a Palmer Designer to understand your style & space.
We Pick Your Flowers:
For each delivery, our designers will select unique flowers & create a design that fits your style. We use Colorado Grown flowers whenever possible!
Other Club Benefits Include:
- 5% discount on ALL purchases at Palmer Stores.
- Exclusive access to unique flowers at all 4 Palmer Stores.
Delivery
- No Delivery Fees (weekly subscriptions).
- You choose the day(s) of the month for the first delivery. Each delivery thereafter will be on the same day.
- Delivery can go to another person as a gift.
Monthly Delivery

SUB01

Bi-Weekly Delivery

SUB01

Weekly Delivery

SUB01

(Deluxe) - Monthly Delivery

SUB01

(Deluxe) - Bi-Weekly Delivery

SUB01

(Deluxe) - Weekly Delivery

SUB01

(Premium) - Monthly Delivery

SUB01

(Premium) - Bi-Weekly Delivery

SUB01

(Premium) - Weekly Delivery

SUB01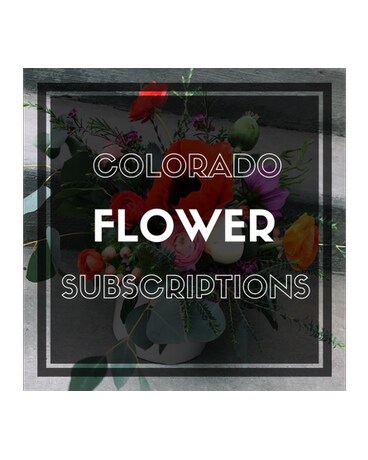 Monthly Delivery - $39.99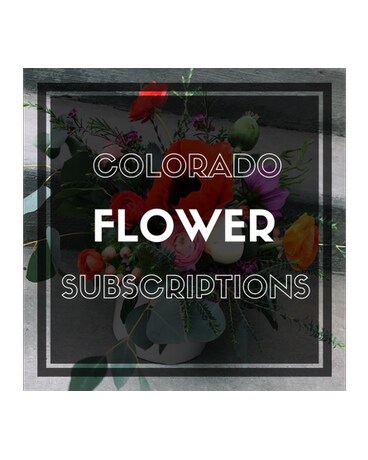 Bi-Weekly Delivery - $79.99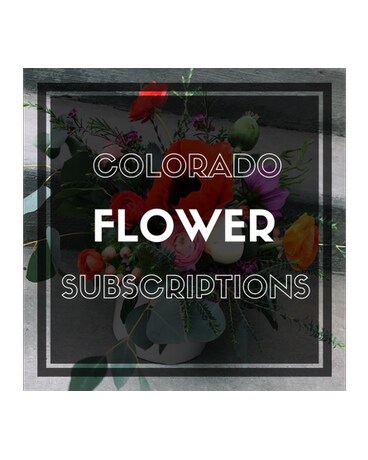 Weekly Delivery - $159.99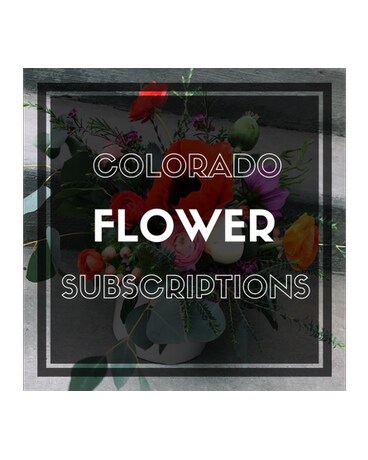 (Deluxe) - Monthly Delivery - $59.99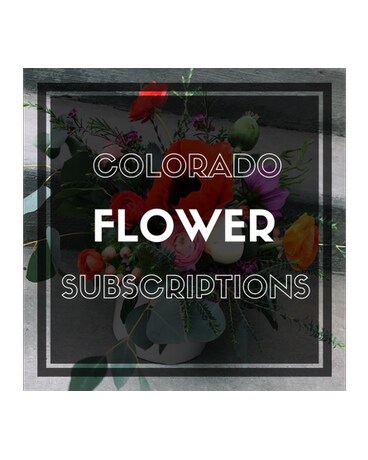 (Deluxe) - Bi-Weekly Delivery - $119.99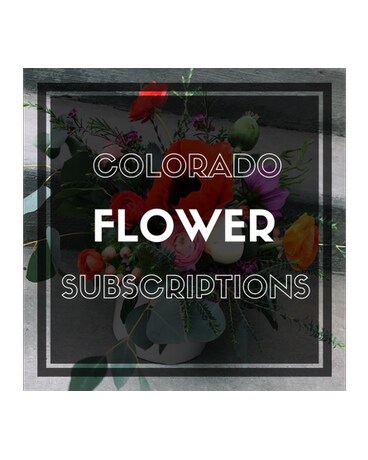 (Deluxe) - Weekly Delivery - $239.99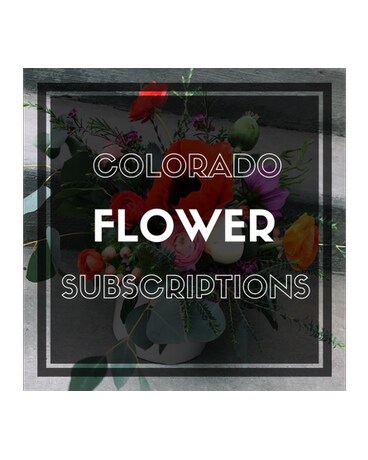 (Premium) - Monthly Delivery - $79.99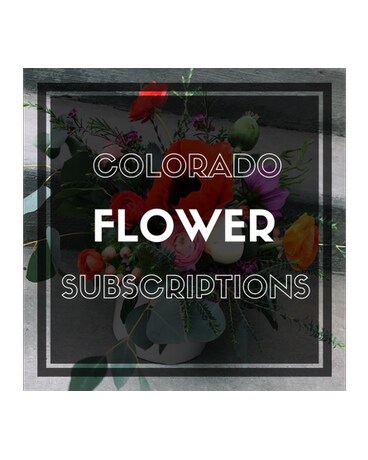 (Premium) - Bi-Weekly Delivery - $159.99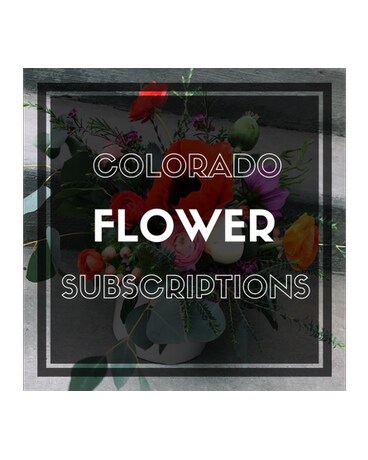 (Premium) - Weekly Delivery - $319.99