Celebrate with a stunning ANNIVERSARY arrangement that will make her swoon one more time! Give our talented Designers the freedom to be creative with the most beautiful HAND-PICKED Flowers of the week to invent a unique anniversary design just for you.

Please provide input on the checkout page for specific input: color, style, allergies or any flower preferences if you have any.

NOTE: The above photos are representations of the size & style of the different variations ONLY. These photos are not representative of what your order will look like. Your arrangement will be a custom creation specific to your recipient.

Select Arrangement Size:

OCC101

Small Tall & Classic

OCC101

Small Low & Lush

OCC101

Medium Tall & Classic

OCC101

Medium Low & Lush

OCC101

Large Tall & Classic

OCC101

Large Low & Lush

OCC101

Extra Large Tall & Classic

OCC101

Extra Large Low & Lush

OCC101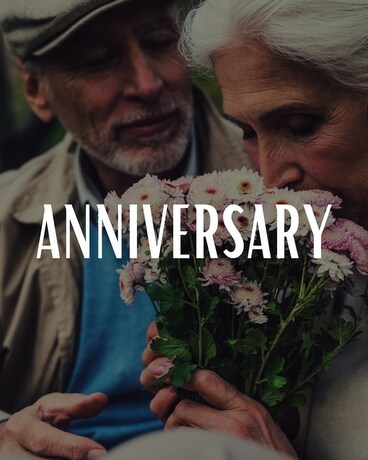 Select Arrangement Size: - $59.99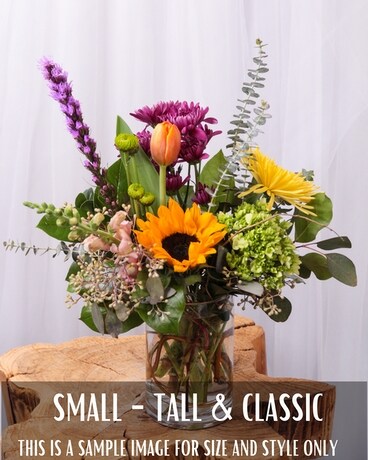 Small Tall & Classic - $59.99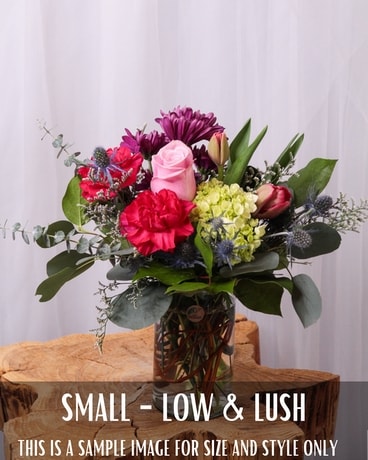 Small Low & Lush - $59.99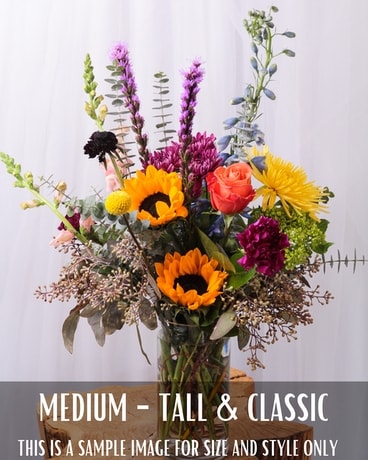 Medium Tall & Classic - $99.99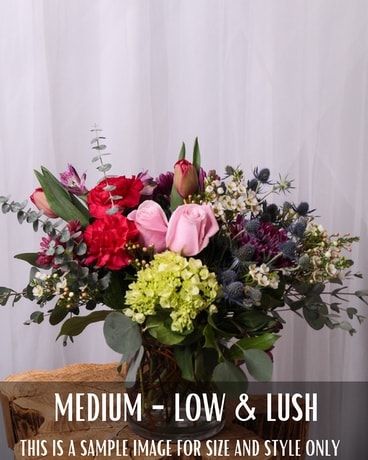 Medium Low & Lush - $99.99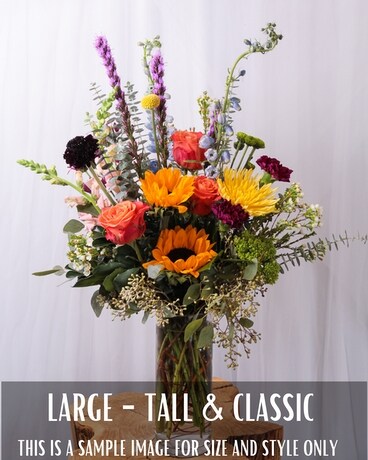 Large Tall & Classic - $139.99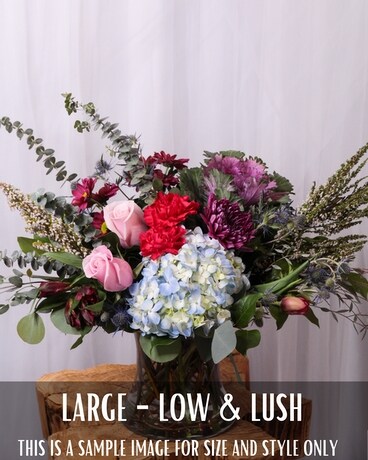 Large Low & Lush - $139.99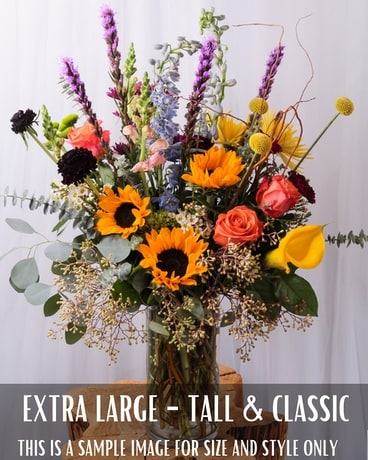 Extra Large Tall & Classic - $234.99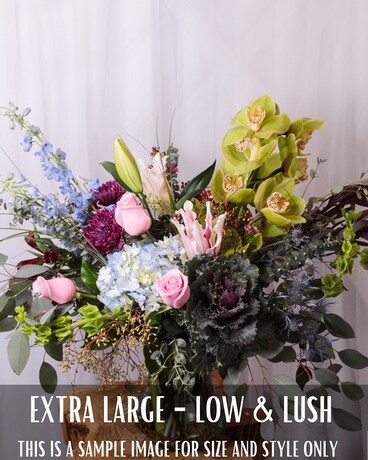 Extra Large Low & Lush - $234.99