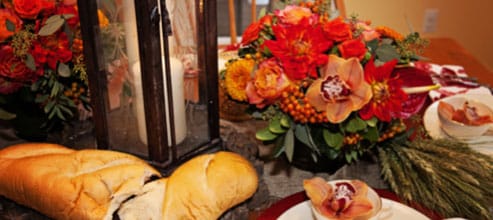 Weekly Flower Service
Custom floral arrangements that are tailored to your style and home. Palmer Flowers will create your design, deliver it to you and recycle the containers. Covenient, affordable and elgant decor!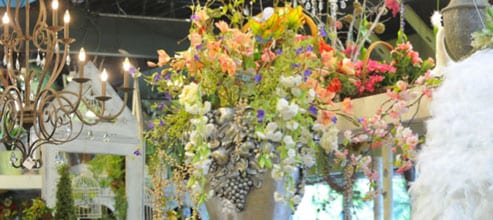 Custom In-Home Decor
One room or the entire house, using permanent botanicals, fresh florals, plants, or a combination of all, can and will be used to create your one of a kind look. Palmer Flowers decorating team can come to your home, and help you create the look and feel that you dream of.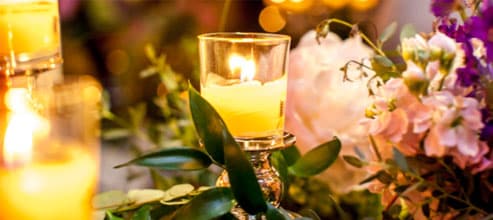 Parties
Whether an intimate affair or an all-out bash, Palmer Flowers can help you create the perfect atmosphere for your gathering with fresh floral decor. Schedule a complementary consultation today!